Expansion of allowed third-party sitelinks in Google Ads
Sitelinks are extensions that display additional links with your ad when surfaced on Google. Today, Google Ads has expanded allowed third-party URL's that can be used for sitelinks. For a number of years this has been available for selected social media platforms, this update now expanded this to selected retailers and businesses.
---
What are Third-Party Sitelinks?
Whilst usually you would use Sitelinks to deep-link searchers into other areas of your website, Google Ads does allow (under strict conditions) you to point users to your social media platforms too. These include:
Facebook
Twitter
YouTube
LinkedIn
Instagram
Google+ … RIP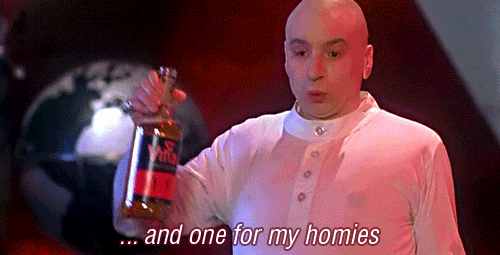 ---
What's updates have Google Ads made to Third-Party Sitelink policy?
The Policy used to look like this:
Now it looks like this:
The new policy will allow you to point to selected online retailers and businesses. These are as follows:
As mentioned above, there is an additional requirement here to get the sitelink approved. You will have to be very clear to the user where you are going to be directing them. For example, if you are directing users to BestBuy.com, you will need to make it clear in the Sitelink copy that they will be going to BestBuy. This might look like 'Buy Now at BestBuy.com'.
---
What does this mean for you?
More opportunity to convert your customers, particularly for Brand Owners who may traditionally have found it difficult to get users to buy direct. You are now giving your users more opportunity to convert your product via a retailer they already have payment options setup for e.g. Amazon.
Latest posts by Dan Roberts
(see all)
---