Generative AI coming to Google Ads Performance Max asset creation
Google announced a lot of new updates to Google Ads at Google Marketing Live 2023. In particular, we saw how generative AI is being incorporated directly into Google Ads. Google showed us how Performance Max will have an improved creation workflow for asset creation, powered by AI. 
What does this new asset creation workflow look like in Performance Max?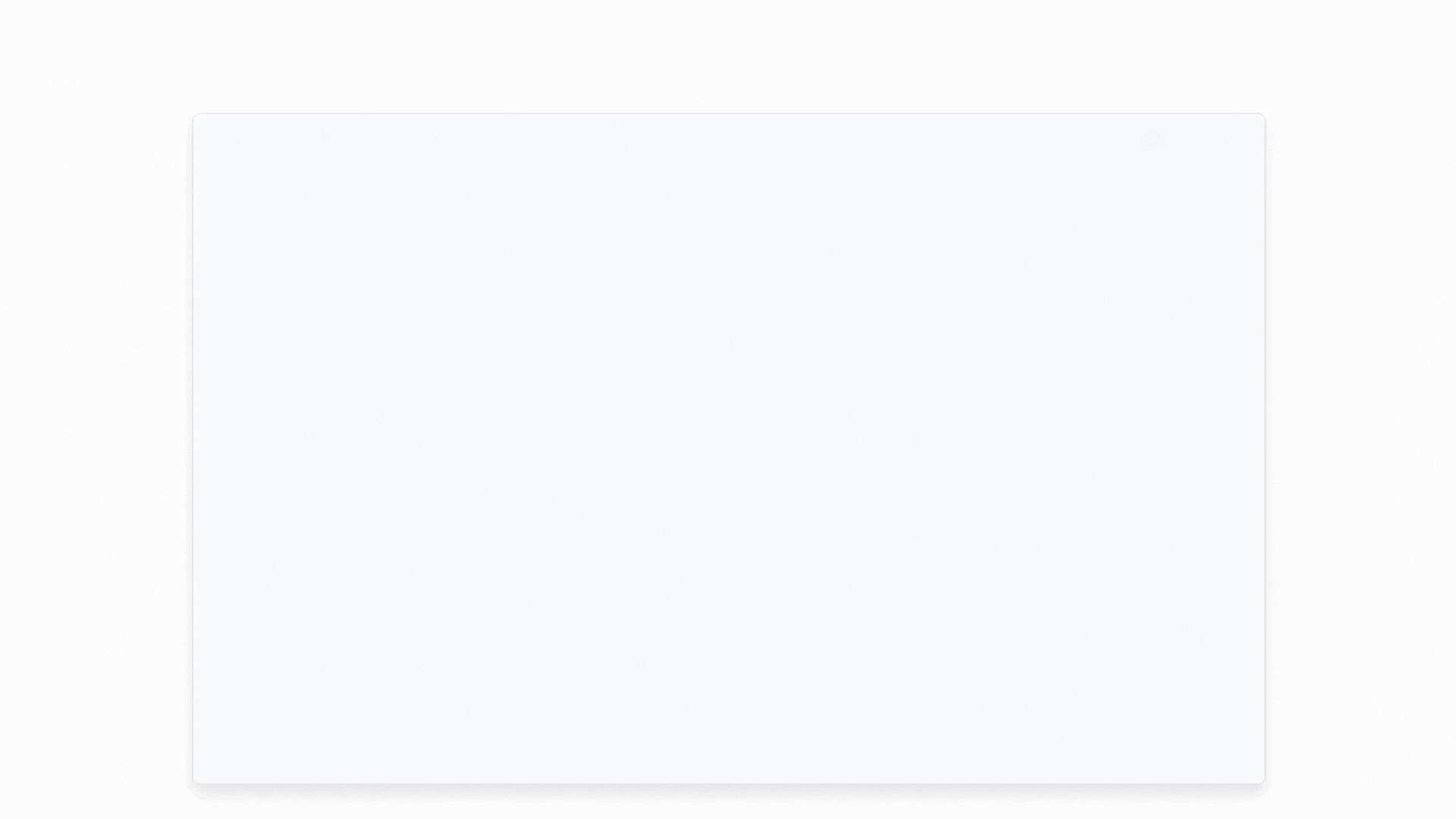 Provide some details, Google will generate text & image assets
In the example that Google shared at Google Marketing Live 2023, within Performance Max you provide a few details which then helps its AI learn about your business. The details from the visual above are;
Final URL
Where will people go when they click your ad?
What products or services are you advertising?
What makes your products or services unique?
What is your brand personality?
We expect these to evolve over time.
From here, generative AI will suggest text and image assets that you can add to your Performance Max campaigns.
You can revise and remove suggested assets
Google demonstrated how the advertiser can use this feature to edit and remove any suggested assets, or you can even direct the AI to create more options based on your ideas. You can use this feature to get a baseline for creative inspiration, and then build on it until you find something you are more comfortable with serving. 
We will also be getting more insights as to which assets perform best. Generative AI will also share recommendations on where adding new assets would have the most impact for you. 
What does this mean for you?
Coming to Google Ads soon. But some of you will have to wait
Google didn't share too many specifics on the date here, but did say that this would start rolling out to Desktop for those in English speaking markets later in 2023. 
This improves workflow, but it could create an inconsistent creative experience if not used properly
Creative agencies will be hating this. You need to consider whether then generative images follow your brand and creative guidelines. Generating image assets in this way could cause a really inconsistent experience for your potential customers. Yes, the landing page and the other inputs you are prompting AI will could help alleviate some of this, but you do need to factor this in before you jump straight into this.
Experiment responsibly with generative AI assets
As always, if you get the opportunity to try this new creation workflow out, please ensure your are doing so responsibly. Make sure you are giving it the best information about your business, and that you factor all the above into account. Continue to edit until you get to something that is more appropriate for your business. 
If you are not using Performance Max, you could be losing out
Google reported that on average, advertisers are seeing up to +18% more conversions at a similar cost per acquisition. From my experience, this has sometimes been even higher if you get it right alongside your Search campaigns. What's more, is that Google is going to need all the assets possible as it experiments with how Ads are placed in its new Search Generative Experience. It can do this most effectively with Performance Max. So I would argue that you are more likely to leverage this new experience if you are using Performance Max. If you aren't testing, get experimenting now!
Latest posts by Dan Roberts
(see all)
---