Goodbye old AdWords Interface | Google starts sending notices
And now the end is near, and so I face the final curtain. Google has started sending notices to selected advertisers that the old AdWords interface is going to be permanently switched off starting from the 10th July 2018. From this point onwards, the

new AdWords interface

will become the exclusive way to manage accounts and access to the previous interface will no longer be possible.
Feeling sad? Hopefully we can cheer you up a little by taking you through some of the changes, as well as our favourite parts of the new AdWords interface.
---
What does the notice say about the AdWords interface changes?
To make the transition as easy as possible for advertisers, Google is giving us the following:
| | |
| --- | --- |
| • | Access to new, exclusive features — like cross-account recommendations, ad variations and promotion extensions |
| • | If you have any saved reports, filters and automated rules, they have been automatically moved from the previous experience to the new one. |
They have also given you this handy guide if you are still struggling to navigate your way around the new interface.
---
Why are Google doing this?
They need to get tough. Google don't want advertisers struggling in Q4; peak revenue time for them
Q4 is very important for Google's advertising revenue which is why they tend not to launch anything new or implement any testing during this time. They need to ensure that advertisers are fully switching to the new interface in advance of this to protect their income.
It will be something nice for them to kick off the event with. I'm sure that there will be further updates with this too, perhaps some better integration and alignment with their other technologies such as DoubleClick and Google Analytics too.
It's important to note that not everyone will be moving on the 10th July
Google are looking at this as a phased approach. They will be notifying advertisers about the timing of the switch-over and are looking to complete this globally by year-end. Year-end in this case will most likely be October.
---
What do you need to do?
Depends which type of advertiser you are…
The Embracer
Great! You'll already be using this interface exclusively for over a year now. You've probably already taken the new AdWords interface exam haven't you clever clogs. Maybe try and help out your peers to understand why they aren't using it exclusively yet, they can probably learn a lot from you.
The Hopeful
You've probably had an on/off relationship with the new AdWords interface. You are one of those people who have had good intentions by starting a task in the new AdWords interface, and then had to switch back to the old interface to finish it off because you got frustrated or lost. That's OK, change is difficult. Trust me though, there will be a way to complete the whole task in the new AdWords interface somehow. There has only been a handful of occasions where this has happened for me, mostly for reporting purposes such as segmenting data in the interface.
Google are working on fixing this and will no doubt fully roll everything out before the 10th July.
The Sceptic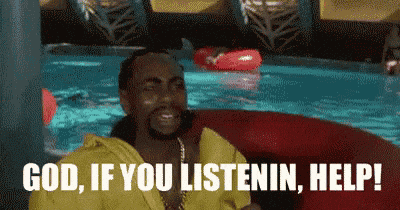 Still don't believe in the new AdWords interface? You'll need to get up to scratch with the interface pretty quick as you won't have much time left. You don't want to get left behind! Don't be scared and break out your usage into chunks; start with making your day to day optimisations in the new interface, slowly phasing yourself off the old. Trust me, you'll start to enjoy it over time.
The Denier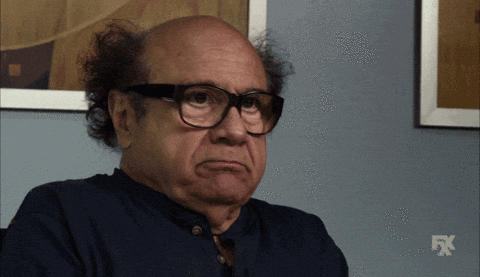 Still denying that this is even happening? Sorry, but it's true. Maybe you haven't bought into the fact that the new AdWords interface is around 20% faster than the old. Sounds like you like wasting time in the old interface. If this is true, you can continue wasting your time by watching some of the YouTube guides that AdWords has put together for you. Enjoy being left behind!
Don't Care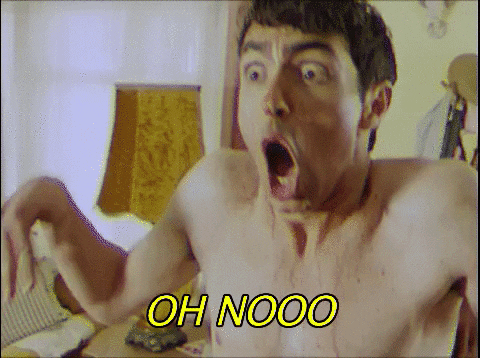 Maybe you just don't care. Bet you feel like you wasted your time reading this blog post then!
But seriously, you should care. The bottom line is that this new AdWords interface is more insightful, actionable, and quicker. It allows advertisers to be there, be useful, and be quick. If you aren't using it, your advertising isn't working as well as it could. No one wants to be in that position.
Latest posts by Dan Roberts
(see all)
---